6 Reasons Why E-Commerce Businesses Should Use Shipping Software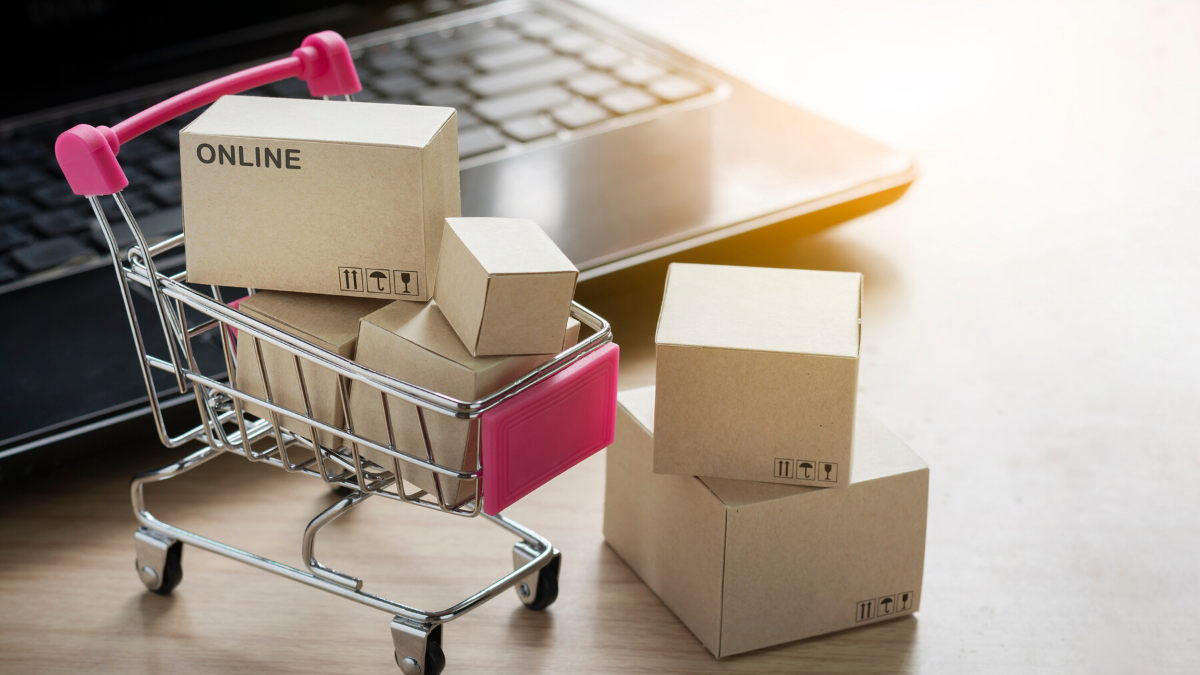 Shipping can be a very time-consuming part of an e-commerce business. Fortunately, you can use a shipping software to help streamline the process. Basically, if an action can be applied to more than one order, you should automate that action to save time. In case you are not yet familiar with shipping software, here are six key benefits.
1. Discounted rates and negotiated rates
Who doesn't like savings? A greatest benefit of using a shipping software is the preferred rates without necessarily a large volume. Carriers typically offer discounted rates depending on a merchant's shipping volume. But there are shipping discounts a shipping platform may offer at similar or better discounts that require no contract or shipping threshold.
2. Order automation
When you need to ship an order, it can take a long time to apply details such as the shipping location, items ordered, shipping service, and which confirmation email you are going to send to the customer, etc. A good shipping software can apply all these details to your orders automatically, plus more: orders with "free shipping", or even special delivery options like "contains dry ice" can be applied automatically. Basically anything you find yourself applying to orders multiple times can be automated.
3. Batch shipping
Another major time-saver is batch shipping. Printing multiple labels at once cuts down processing time. Instead of clicking through every order to print a label, a shipping software combines your picked orders into a single batch and print their labels together. This, combined with automation rules that assign shipping services and package types, can make the amount of time you interface with shipping be as minimal as possible.
4. Centralize all your selling channels
A shipping software is not only a great time-saver for its ability to save manual data input, it also helps centralize your orders across multiple selling channels. Whether you have multiple Shopify stores, or sell across eBay, Amazon, etc., a good software imports all of your orders to organize and arrange shipping. This may save you a lot of time (and hassle).
5. Shipping notifications
Your brand is important, and shipping notification emails are your final brand touch point with customers before they receive their items. In fact, shipment notification emails are 80% more likely to be opened than other retailers' emails. Needless to say, they need to be done well. Using a professional shipping software may offer you added benefits other than default templates from e-commerce sites, for example to create your own branded tracking pages.
Not surprising, a shipping software saves you time on creating notification emails, too. If you have multiple selling channels, imagine the time you'd spend on creating notification emails using each channel's template! A major advantage of a shipping software is that you can create one set of email notifications, regardless of where your customers bought the order.
6. Fulfillment services
Last but not least, you can use a shipping software that also integrates with your fulfillment company, such as Fulfillment by Amazon (FBA) or another third-party fulfillment company, to process orders. If you house these items at a fulfillment company's warehouse, a software can automate this part and save your in-house team from worrying about sorting and fulfilling orders. It is even possible to use smaller fulfillment services and automatically assign orders to them without giving them access to any other part of your system.
Shipping is an important part of e-commerce. It can be stressful and time consuming, but it doesn't have to be. With the right technology in place, you can focus your energy on more important part of your business. We wish you best of luck in growing your business!
Ready to start your business? Ownr has helped over 100,000 entrepreneurs hit the ground running quickly—and affordably. If you have questions about how to register or incorporate your business, email us at [email protected].
Share This Story, Choose Your Platform!