Ownr Success Story: JetSurf Toronto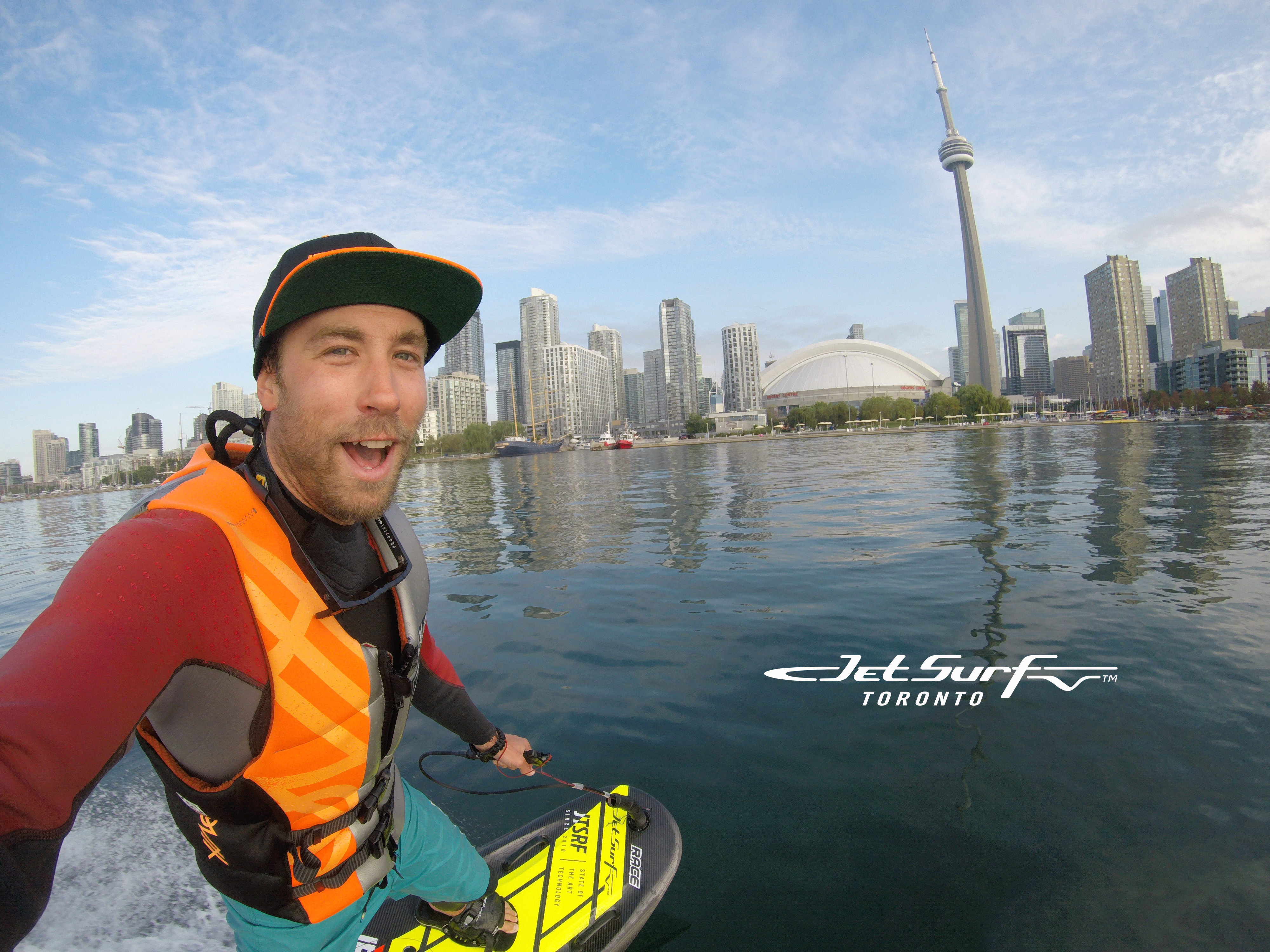 This week's feature is on Mark – owner of JetSurf Toronto! JetSurf is revolutionizing how people can enjoy the thousands of lakes that Canada has to offer with the experience of Surfing, with or without waves! Here is Mark's story:
Tell us about your business
JetSurf Toronto is Canada's premiere JetSurf dealer, providing sales, service, and lessons for the fastest & lightest motorized surfboard in the world. JetSurfing is more than a board, it is a whole new sport.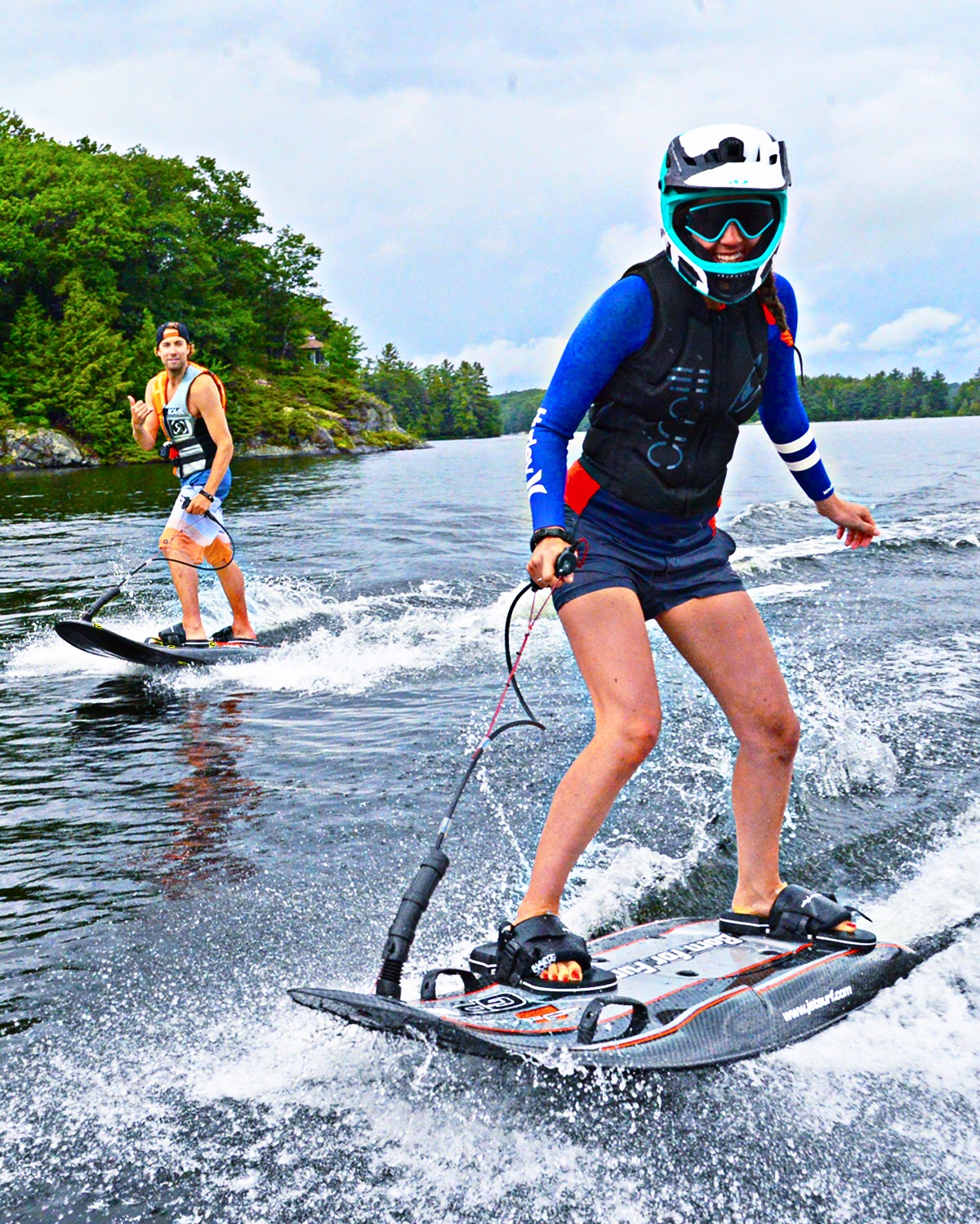 What made you decide to become an entrepreneur?
My father always said, "Do you want to work for the Man? Or do you want to BE the Man?"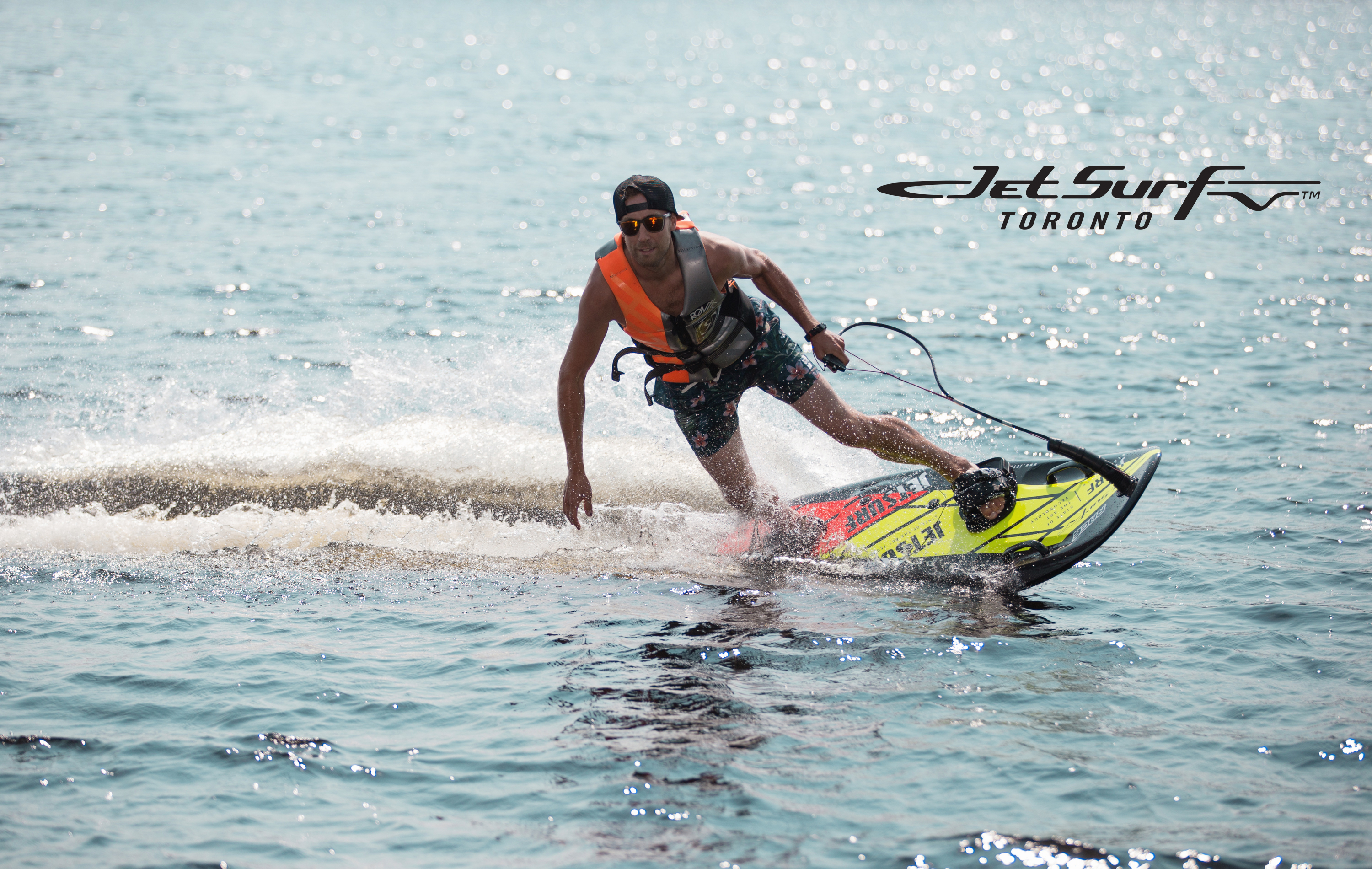 When you were making your business official, what did you tackle first?
The first step to making things official was to conduct plenty of research, and with that comes planning, lots of planning. The procedures and steps to register the business can be somewhat confusing, and there are many websites that offer services to simplify business name searches and the registration process. Then I found Ownr. The services from Ownr like the Quiz and the RBC Business Account refund offer were so simple and valuable that it was a no-brainer to sign up and make it official.
What has been your biggest challenge in running your business thus far?
The biggest challenge so far has been managing a short summer season and maintaining a good balance of work with personal/family time. With a growing business, there's always so many tasks to complete, so it's hard to stop working, but necessary to avoid getting burned out.
Where can people find your business?
Website: www.JetSurf.com
Facebook: JetSurf Toronto
Instagram: @JetSurfToronto
Do you have any tips that you would like to share with other Ownrs?
As one of my best friends says…."Just Start Doing".
Every Friday, we feature a Canadian business that was founded with Ownr. If you started your business with us and would like to be featured here, let us know in an email to [email protected].
Ready to start your business? Ownr has helped over 100,000 entrepreneurs hit the ground running quickly—and affordably. If you have questions about how to register or incorporate your business, email us at [email protected].
Share This Story, Choose Your Platform!