Entrepreneur Spotlight: Son of a Woodcutter
Every business has a different story. Want to share your story? Drop us an email and let us know you would like to be featured at [email protected].
---
This week's feature is on Jack and his custom furniture shop, Son of a Woodcutter! This is his story:
Tell us about your business
We build custom wood furniture from sustainably sourced Ontario Hardwoods.
What made you decide to become a business owner?
I have lots of hobbies so the flexible schedule is priceless!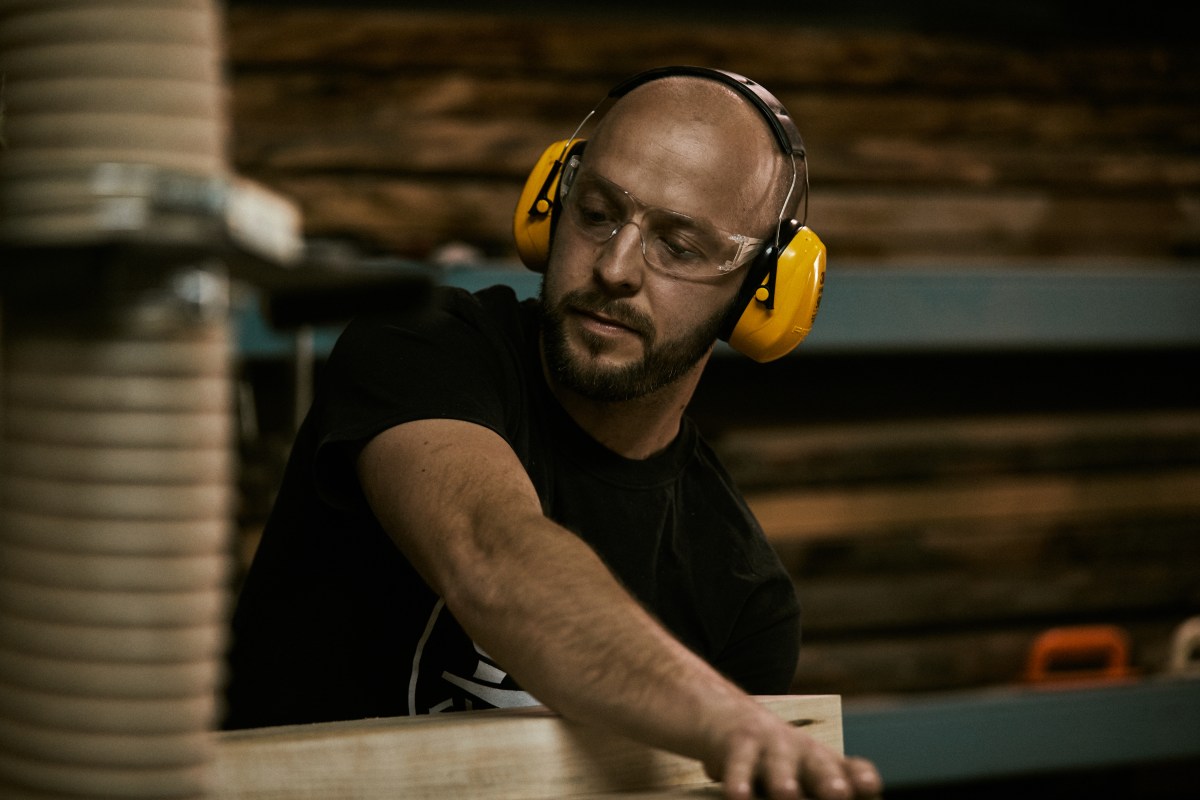 What has been your biggest success or earliest win in running your business thus far?
6 years in and I turn around and look at what ha