How to Choose the Right Business Structure
Before you start your business, it's important to understand the different business structures in Canada, so you can find the right business type for your entrepreneurial dreams. We break down the pros and cons of the four most common business types in Canada, as well as the steps you'll need to take to set up each.
Sole proprietorship
A sole proprietorship is the simplest business type. As the sole owner, decisions are with you only. Here's what to consider when setting up a sole proprietorship:
Pros and cons of a sole proprietorship
Pros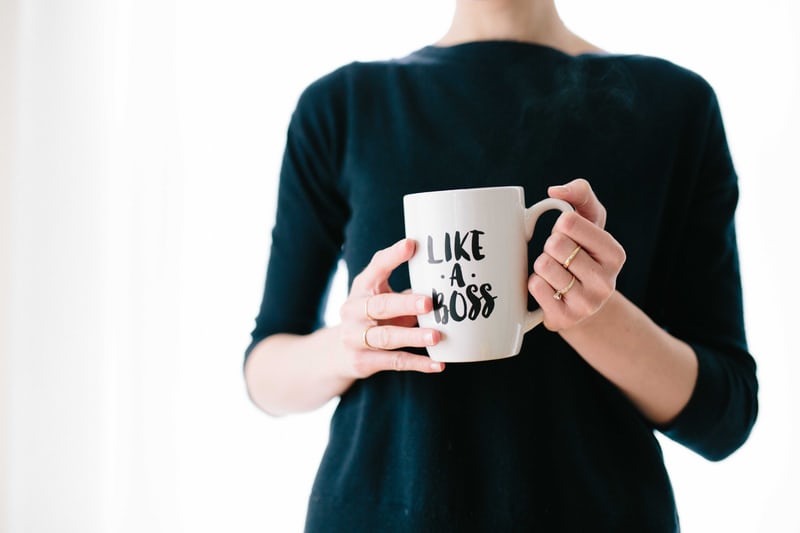 A partnership is a type of business, consisting of two or more individuals that own a business together. There are three types of partnerships: general partnerships, limited partnerships, and joint ventures. Here's what to consider when setting up a partnership:
Pros and cons of a partnership
Pros:
Each partner contributes in terms of finances, labour, or skills.
Each partner shares the burden of liability and losses to the business.
You're not in the business alone.
Cons:
You need to share the profit with the other partner(s).
One or more partners may decide to leave the business.
There's no liability protection from the actions of fellow partners.
How to set up a partnership
Name your business – Choose a distinct business name, just like we mentioned above in the sole proprietorship section.
Register your business – General partnership registration is straightforward. Most businesses need to register with the provinces and territories where they plan to do business.
Apply for any licenses, permits, and/or sale-tax numbers (GST/HST), as described above.
C