Ownr Success Story: Cuzco & Hagen, A Bow Tie Business for Dogs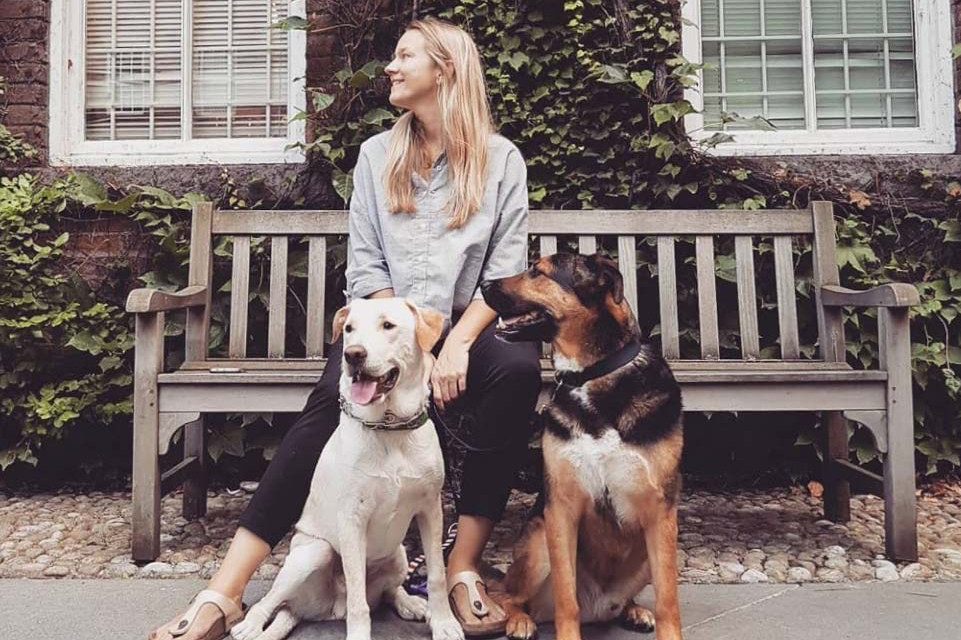 Cuzco & Hagen, a Toronto-based business, specializes in dog bow ties with the concept of creating a more suave line of accessories for dogs. In this interview with Ownr, founders Terence and Magda speak about their inspiration and reflect on their growth both in their business and as entrepreneurs.
What inspired you to start a bow tie business for dogs?
It began in the Fall of 2016 when my fiancé Magda and I were backpacking Peru. While in the city of Cuzco, we noticed a street dog was idling alone in a quiet corner of the town square. We decided to sit next to him which ended up being a decision that changed our lives.
During the next 4 days, this dog followed us everywhere we went! With puppy dog eyes and a wagging tail waiting for us each morning, we made the decision to adopt him and take him home with us. We named him Cuzco, after the city where he was from. The colours on his coat were reminiscent of a tuxedo and that is when we decided to find him a bow tie so he can look suave at the dog park. To our surprise, most dog accessories were cartoonish in nature and stylish "James Bond" style bow ties were very difficult to find.
That is when we decided to make our own and named it Cuzco & Hagen (Hagen is our second dog).
What do you love about being your own boss? What keeps you motivated?
The best part about being your own boss is seeing your development as a person. There were countless occasions where I thought the residual learning as an entrepreneur was more rewarding than the monetary gains. The motivation will always be seeing the company succeed. I remember the largest hurdle was selling the first bow tie and when we got that out of the way, the motivation was to sell the next 10 and so on.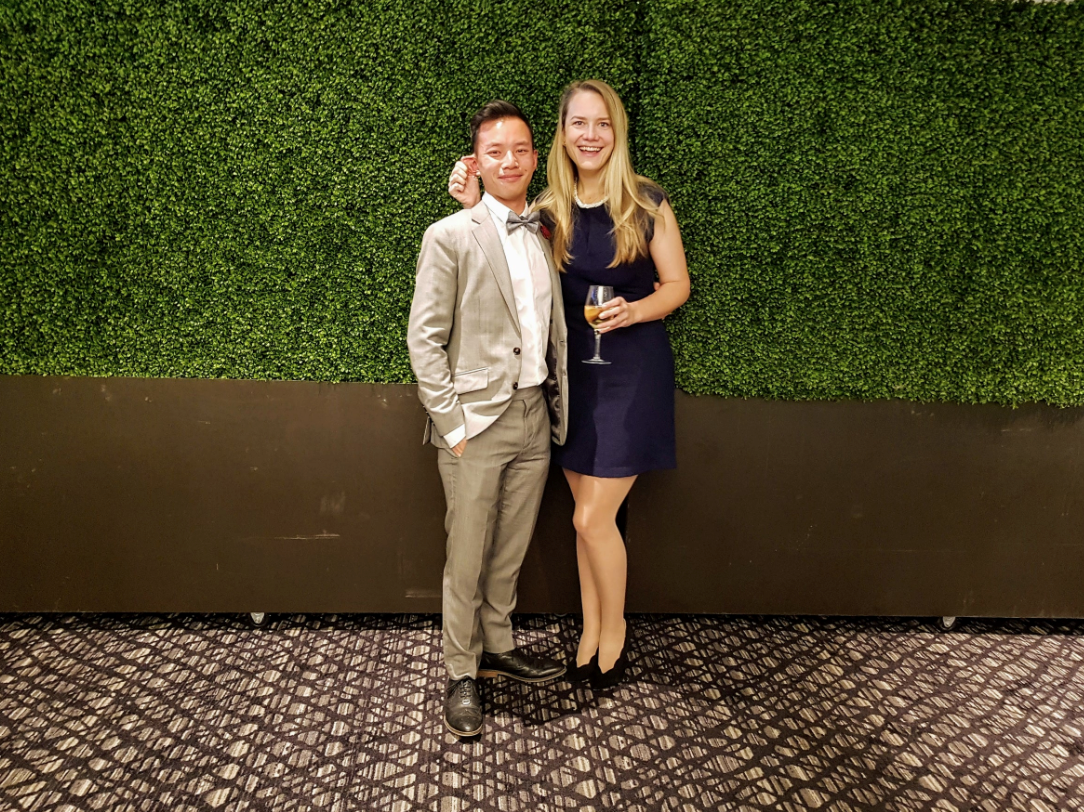 What has been your biggest success or earliest win as a pet accessory business?
We got into our first retail store earlier this year which was a big win for us but I would say the biggest success was seeing our bow ties being rocked by dogs that didn't belong to our friends and family. It was a good feeling to know that people are enjoying the things we made.
What do you remember about the initial days of your bow tie business? 
I remember the initial days were a lot of googling on how to set up an online business and what we need to prepare administratively. Ownr really took the hassle out of the business registration process and the platform guides you on supporting tools you can use for the business which was really helpful as a new entrepreneur.
What's the hardest part of running a small business?
Being optimistic in times of trouble is probably the hardest part of running a business. There are always going to be challenges and obstacles and things that don't go well. I find that as long as you're enjoying the ride and putting in the work then luck will find it's way and you will find a solution to most problems.
What does a typical day look like for you as an entrepreneur?
A typical day would be checking my email to ensure all orders are taken care of as well as ensuring retail partners have everything they need to make it easy for them to sell Cuzco & Hagen bow ties.
Are there any tips you'd like to share with other entrepreneurs starting their business journey?
Start your business with Ownr and just dive right in. It will be fun!
Learn more about Cuzco & Hagen, bow ties for dogs
Website: https://cuzcohagen.com
Instagram: @cuzcohagen.bowties
Facebook: @cuzcohagen
Ready to start your business? Ownr has helped over 100,000 entrepreneurs hit the ground running quickly—and affordably. If you have questions about how to register or incorporate your business, email us at [email protected].
Share This Story, Choose Your Platform!