Ownr Success Story: Maturing Mama and Entrepreneur Chanelle Holder
When new mother Chanelle Holder was diagnosed with postpartum depression, she struggled to find honest voices on social media that she could draw strength and help from. The isolation of that experience motivated her to set up her blog, Maturing Mama, to speak about the hidden struggles of motherhood. Chanelle registered Maturing Mama as a business with Ownr in 2019. In this candid chat, she shares her tips for turning blogging into an income-earning business and how she juggles entrepreneurship and motherhood.


Ownr: Introduce us to Maturing Mama.

Chanelle: Maturing Mama is a blog dedicated to bettering the emotional well-being of moms who battle postpartum depression and feelings of inadequacy. Maturing Mama is my answer to all the mom blogs on social media that share unrealistic content that most of us can't relate to.

Maturing Mama also promotes small businesses through blog post features. These are businesses that develop products that understand mothers who are battling mental illness or are run by moms who have or are currently battling mental illness.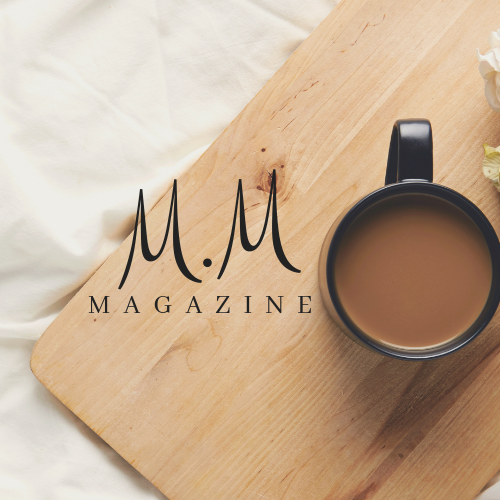 Ownr: What motivated you to start blogging about motherhood and encourage other young mothers to open up about it?

Chanelle: In June of 2018, I was diagnosed with postpartum depression. In that moment, I was so alone, I felt like I was the worst human being in the world. My condition was described as a "textbook" case of postpartum depression.

I looked through many popular mom blogs on social media, but couldn't find authentic content about the real struggles of being a mom. Postpartum depression was not being discussed openly, instead I saw highly curated posts about home decor and family vacations. Everything looked perfect – the mothers, the children, and their homes.